EM5™ HydroBoost Perfumed Moisturizing Crème Set of 5, 30Gms Each | Floral with Twists | Silicon and Paraben Free | Ultra Absorbing | For all Skin Types
Unavailable
150 g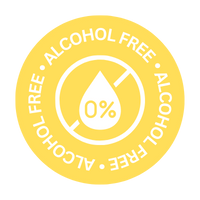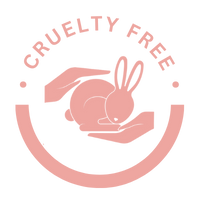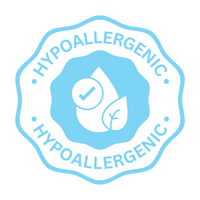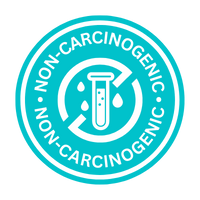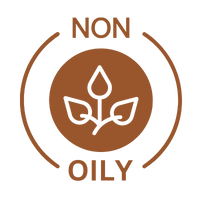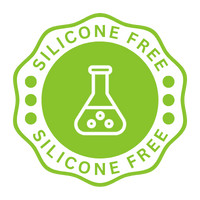 Urbanly Designed
This Perfumed moisturizer leaves the skin feeling smooth and silky adding a fragrant touch to your aura for atleast 4-6hrs. Infused with mesmerizing fragrances, the ultra-absorbing, non-greasy formula glides on your skin with a simple swipe, locking in hours of moisturization.
Luxuriously Curated
Each set contains a handpicked range of fragrances perfect for all occasions day in and day out. This set of five includes five perfumed moisturizers: 
Em5's Rose Musk cremé (30 gms)
Em5's Floral Fruity cremé (30 gms)
Em5's Floral Citrus cremé (30 gms)
Em5's Rose Jasmine cremé (30 gms)
Em5's Rose Warm cremé (30 gms)
Elegantly Packed
Capturing a memorable journey of fragrances, the cremé is hand-poured and packed in a spill-free tin. Seizing the soulfulness of artisanal craftsmanship, the set is perfect for gifting, travelling and personal use. 
Soothingly Formulated
A smooth whisper of fragrance, the creme is silicon and paraben-free with a non-oily and non-greasy texture. Apply a little amount to fingertips, and massage it on your skin with a soothing circular motion to let it stay fragrant and smooth for 4-6 hours.