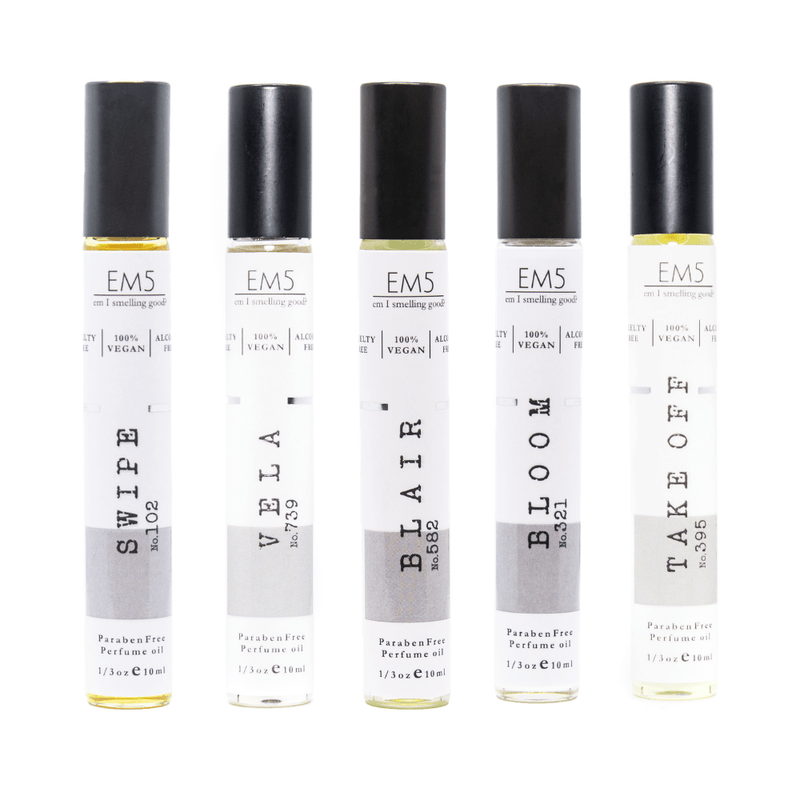 EM5™ Best Of Girls Premium Combo Set 2, Swipe | Vela | Blair | Bloom | Take Off | Pack of 5 | 1/3oz (10ml) each
Rs. 1,499.00
Rs. 1,999.00
Unavailable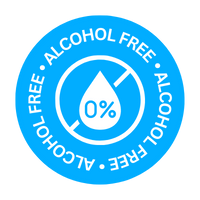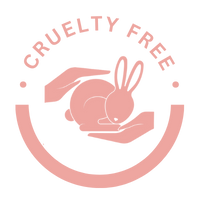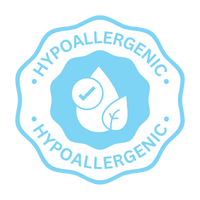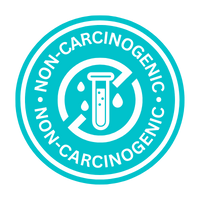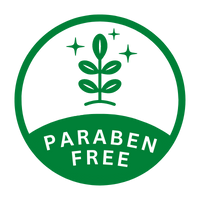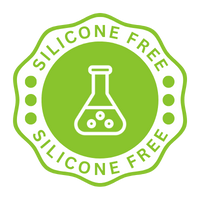 UNFOLD LUXURY:
Mesmerizing fragrances that will never let you settle for anything less. Luxury in a bottle, the combo consists of five enticing variations: Em5's Swipe, Inspired from Twilly D'Herrmmess, Em5's Bloom, Inspired from Absolutely Blooming by Diorrr, Em5's Blair, Inspired from Lavender by Tomm Forrdd, Em5's Take Off, Inspired from Aquua D Giio Armanniii, Em5's Vela, Inspired from Cocoo Mademoiselle by Channel. These are true impressions of luxury perfume brands that spread a mystical and magical aroma.
UNCOVER EASE:
Apply anywhere on your body and your pulse points: wrists, behind the ear and neck. For an extended stay, use the perfume on your clothes: below the cuffs, beneath the collar and sides. The stay lasts 6-8 hours on the body and more than 36 hours on clothes conveniently.
UNLOCK COMFORT:
Packaged in a sleek roller-ball glass bottle. This perfume oil is perfect for the people on-the-go. Carry it effortlessly to work, to gym, to parties, to a date night. Any and Everywhere you want to smell good.
UNRAVEL PURITY:
Free from alcohol and paraben. It is vegan and cruelty-free, never tested on animals. Blended with the finest perfume ingredients imported from around the world.