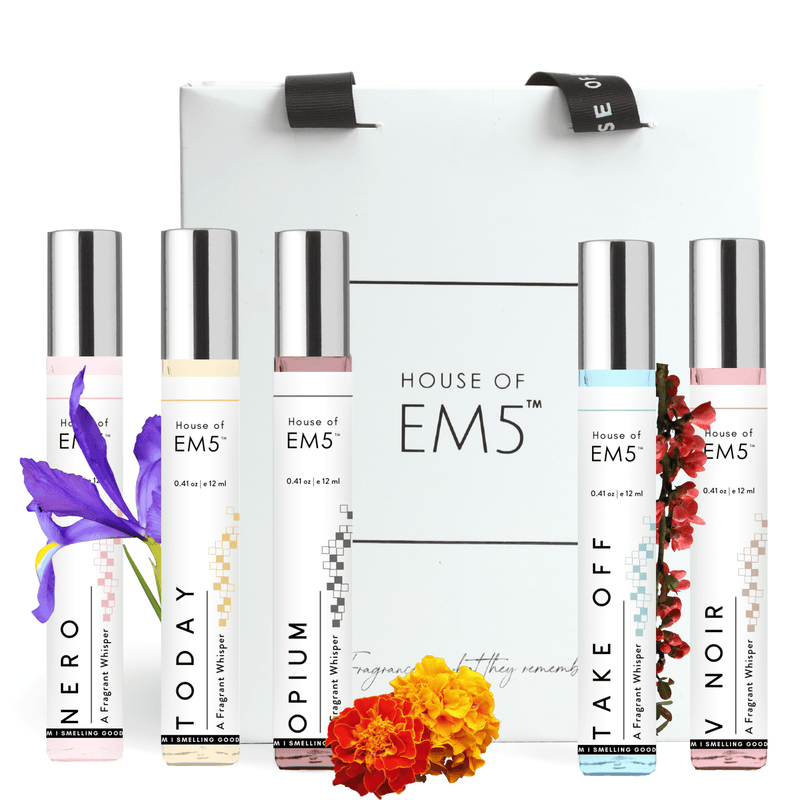 EM5™ FOR HER | Fresh Floral | Set of 5 Perfume Sprays for Women | Best Gift for Her | Easy to Carry, Pocket Friendly | Pack of 5 (12ml Each)
Perfume Notes:
files/Women_0b79c6fd-2e2a-4d26-a489-65700e45b956.png
files/Woody_dcf29e01-90a5-45f5-ab69-16d6ac482f17.png
files/Powdery_98b6b3ac-f6bf-447d-89f2-77ead8f6933e.png
files/Fruity_a4354347-0382-46f7-ba6e-3ff40a3ba8c1.png
files/Floral_d42470e8-033b-469b-b7fd-1caa5cc27f01.png
files/Rose_5f641d0d-395c-4286-b573-7c3af08f9d8b.png
Tag:
Female
Floral
Fresh
Fruity
Soft Spicy
Woody
Rs. 1,499.00
Rs. 1,999.00
Unavailable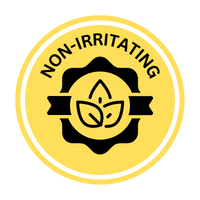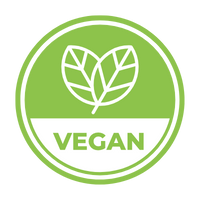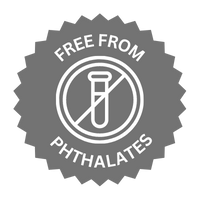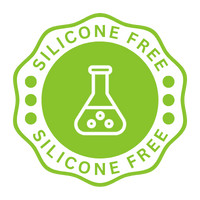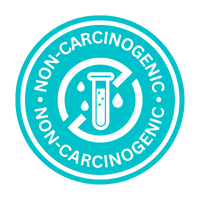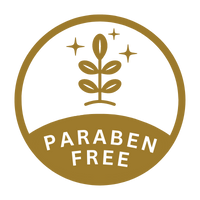 ✔️ Eau De Parfum (EDP) with 20%-25% of Perfume Concentration.
✔️ 1-2 hrs of strong projection, 4-6 hrs of sillage and 5-10 hrs around close to skin. The performance of any fragrance also depends on Perfume Notes, Skin Type, Weather and Temperature, and Exposure.
✔️The perfume is Non-Irritating, Vegan, Free of Phthalates, Parabens, Gluten, Propylene Glycol, Mineral Oil and Artificial Dyes.
✔️Enjoy the experience and let the scent enhance your confidence and well-being.
✔️Premium long lasting fragrance crafted with unique ingredients for day and night.

AN EPITOME OF EXTRAVAGANCE
Step into the world of blissful fragrances!
We bring to you an exotic collection of House of Em5's true impressions of perfume sprays
This set contains 5 varied fragrances, inspired by 
Em5's Nero : Cafe Rose TF
Em5's Today : Gabrille by Chanelll
Em5's Opium :  Black Opium yslll
Em5's Take Off : Acquaa Di Gio Armaaani Women
Em5's V Noir : Crystal Noirrr Versacee
AN AURA OF AROMA
Leave them wanting for more!
The majestic fragrance creates an unforgettable memory that gives 1-2 hrs of strong projection, 4-6 hrs of sillage and 5-10 hrs around close to skin. A projection of 4 feet for the first 3-5 hours lets you spread around a mystical aroma. For best results hold the perfume 3-6 inches away from skin. Lightly spray fragrance on pulse points including neck, chest, and wrists.
A MEMORY OF MAGNIFICENCE 
When words are you, let your fragrance do the talking!
These enchanting fragrances are perfect wear for all occasions. Packed in a glass bottle, the perfume comes with an elegantly designed packaging that is easy to carry and also a perfect gifting option.