EM5™ Apricot Apple Scented Candles | 60 gm | 12 to 16 Hrs Burn Time | Smoke Free & Non Toxic | Scented Candles for Home Decor & Aromatherapy | Best Fragrance Gift for Him/Her
In stock
60 g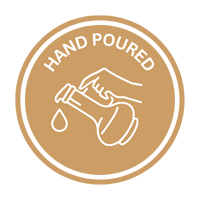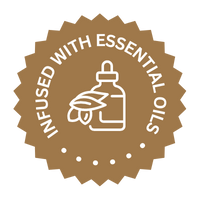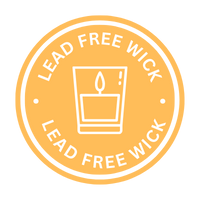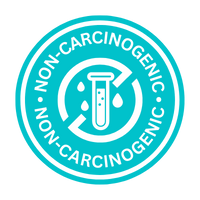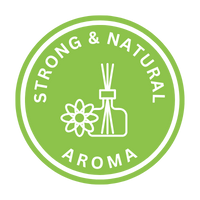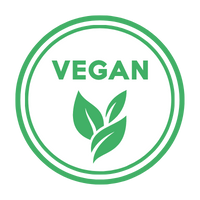 🍃 Proprietary Odor Eliminating Technology to attack malodors.

🍃 High Fragrance Load of upto 20%, atleast 50% more fragrance than most other brands.

🍃 Up To 12-16 Hours Burn Time Each.

🍃 Not tested on Animals/Cruelty-free.

🍃 NON-TOXIC, SMOKE-FREE CLEAN BURN - Clean Burn: Cotton core wicks primed with vegetable oil. Eco-friendly, clean burn, and lead-free cotton wicks.

🍃 Perfect gift idea for any special occasion.
Seeping in your heart, one fragrant memory at a time!
Classic Collection
A candle range which strives to weave memories.
A candle range which creates a charismatic nostalgia.
A candle range which is set to soothe your senses. 
A candle range so mesmerizing, you wouldn't want to say no to it!
Timeless Treasure
A collection of unique pieces that will invite the magic of heavenly fragrances into your home and surroundings. Experience life through uniquely curated scents. Each candle is individually made with love, blended with premium fragrances that linger in your surroundings for hours.
Sublime Scents
Each candle is infused with scintillating fragrances that create everlasting memories. From notes inspired by simple joys to notes that are premium in every stride, our candles come with the perfect blend of aromas. Each fragrance is mindfully curated to stand out and compliment every space.