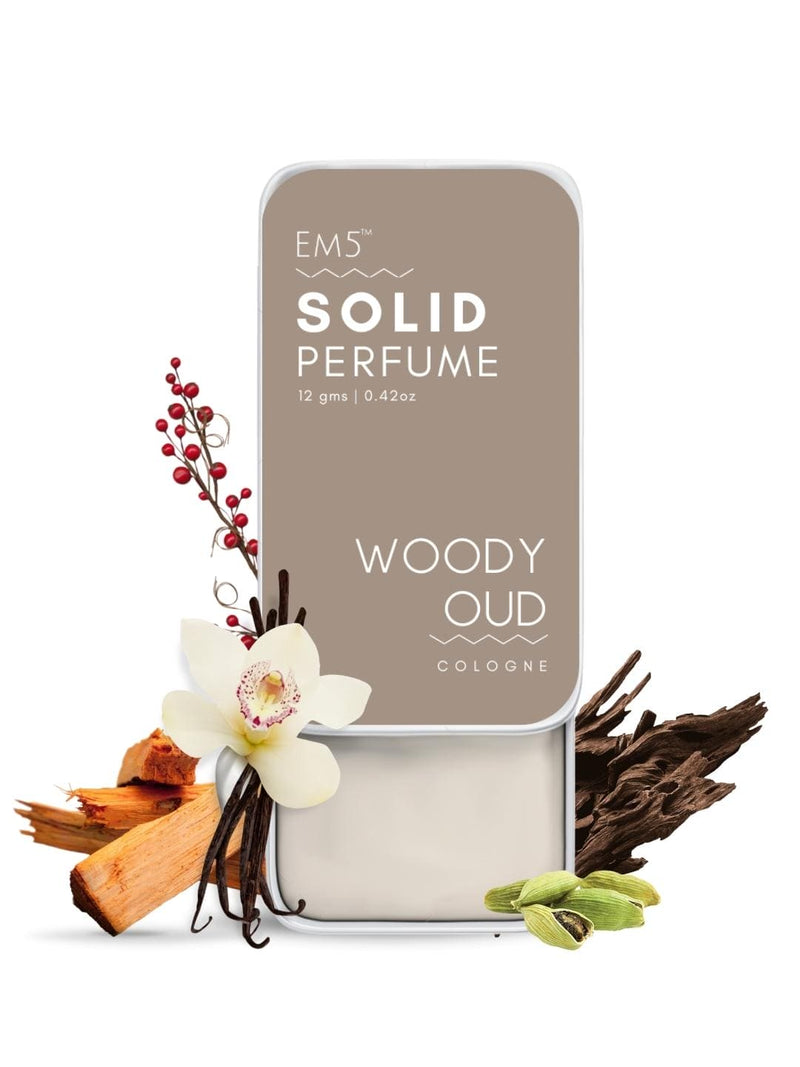 EM5™ Woody Oud | Solid Perfume for Men & Women | Alcohol Free | Woody Oud Spicy | With the Goodness of Beeswax + Shea Butter
Perfume Notes:
files/Unisex_9c428f54-2dca-41e6-8863-0e27f58abf77.png
files/Woody_dcf29e01-90a5-45f5-ab69-16d6ac482f17.png
files/Warm_Spicy_9924933b-1c1f-4a83-920b-84511f07d05e.png
files/Aromatic_7c93887a-3eaa-475e-a343-dac2bbabc49c.png
files/Vanilla_0e52452c-9187-4cd2-8721-17e75c72880c.png
files/Oud_a33af09b-a3e9-4440-b7af-81339eacf7dc.png
Tag:
Aromatic
Female
Male
Oud
Unisex
Vanilla
Warm spicy
Woody
In stock
12 g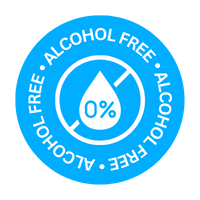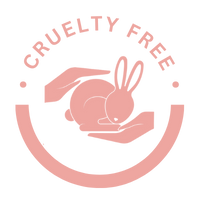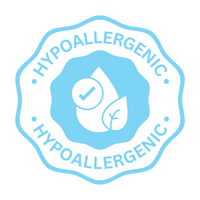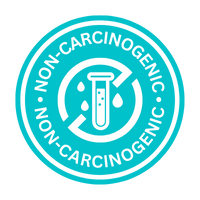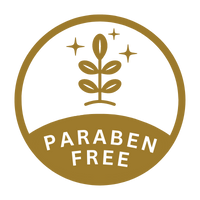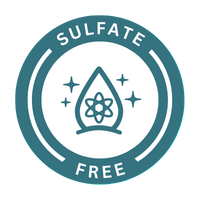 Compare the Fragrance with Oud Wood by Tom Ford.
NOTES:
Notes are Agarwood (Oud), Brazilian Rosewood, Cardamom, Sandalwood, Vanilla, Sichuan Pepper, Vetiver, Tonka Bean, Amber.
🍃 MADE WITH organic and natural ingredients.
🍃 ALCOHOL FREE Vegetarian-Friendly, Cruelty-Free, Gluten-Free, SLS-Free, Paraben-Free, and Dye-Free.

🍃 PERFECT CARRY-ON Gym, Office, Bike, Car, Office Desk, in your Pocket Everytime, Anywhere.

🍃 MULTI PURPOSE Each solid perfume is designed to work as a Hand Cream, Skin Moisturizer, or Hair Balm to smooth flyaway hairs.
🍃 Don't be a perfume lady everytime. This solid cologne balm allows for precision scent application, swirl fingers in perfume and apply directly to wrist, neck, or skin. Continue application until desired fragrance level is achieved.
WHAT IS IT? SCENTED LOVE!
It's your regular perfume turned solid. The best and the quickest way to smell good on the go!
HOW DID WE MAKE IT?
Handmade and hand poured with care. Em5's solid perfumes are formulated using Bee's wax and Shea butter to enrich your skin. They are blended with the finest perfume oils to add an enticing fragrance to your aura.
HOW TO USE IT? NICE AND EASY!
Rub finger over the surface of the balm and apply anywhere on your body, preferably to your pulse points: wrists, neck and behind the ears.
WHAT MAKES IT DIFFERENT? IT'S YOUR WINGMAN ON-THE-GO!
These tiny little tin carries opulence in every swipe that lets you stay fragrant for a long, really long duration! The solid formulation assures no spilling and makes it the most travel-friendly form of fragrance. Carry them in your bag, pocket, or purse without a worry!
WHY SHOULD YOU CHOOSE IT?
Free from alcohol and paraben. It is vegan and cruelty-free, never tested on animals. They are blended with the finest perfume ingredients imported from around the world.