EM5™ Premium Fresh/Aquatic Fragrances, Inspired from Tweeed | Invictus Intense | Aventus by Creeed | Sauvage by Diiorrr | Afternoon Swim | Pack of 5 | 1/3oz (10ml) each.
Rs. 1,499.00
Rs. 1,999.00
Unavailable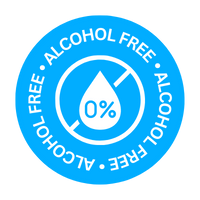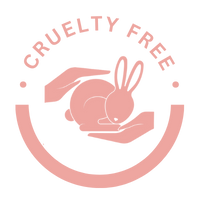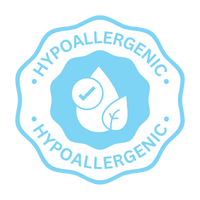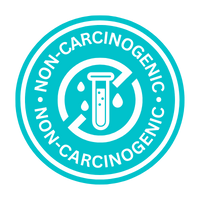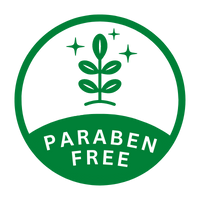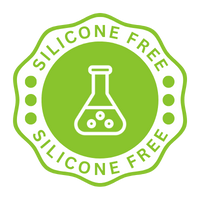 UNFOLD LUXURY:
Mesmerizing fragrances that will never let you settle for anything less. Luxury in a bottle, the combo consists of five enticing variations: Em5's Tweed, Inspired from Green Irish Tweed by Creeedd, Em5's Drop, Inspired from Invictus Intense by Pacco Rabbanne, Em5's Harbour , Inspired from Aventusss by Creeed, Em5's Soiree, Inspired from Sauvageee by Dioorr, Em5's Phrase, Inspired from Afternoon Swim by Louiss Vuitonnn. These are true impressions of luxury perfume brands that spread a mystical and magical aroma.
UNCOVER EASE:
Apply anywhere on your body and your pulse points: wrists, behind the ear and neck. For an extended stay, use the perfume on your clothes: below the cuffs, beneath the collar and sides. The stay lasts 6-8 hours on the body and more than 36 hours on clothes conveniently.
UNLOCK COMFORT:
Packaged in a sleek roller-ball glass bottle. This perfume oil is perfect for the people on-the-go. Carry it effortlessly to work, to gym, to parties, to a date night. Any and Everywhere you want to smell good.
UNRAVEL PURITY:
Free from alcohol and paraben. It is vegan and cruelty-free, never tested on animals. Blended with the finest perfume ingredients imported from around the world.