EM5™ Musoud Roll on Perfume for Men | Non Alcoholic – Concentrated Perfume Oil | 10ml | Aromatic Rose Oud
Tag:
Aromatic
Musky
Oud
Spicy
Unavailable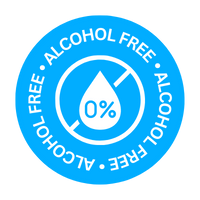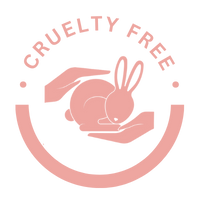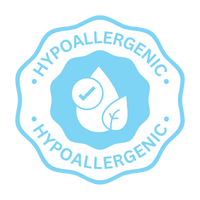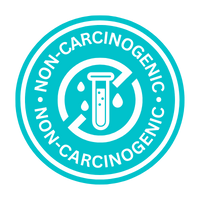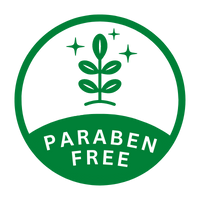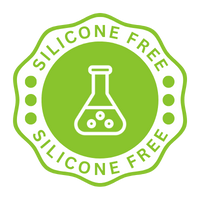 ✔️ Compare the fragrance with Oud Musk by Killian
✔️ Non – Alcoholic.
✔️ Lasts 8 hours + on your skin.
✔️ Do not apply directly on clothes, being a concentrated perfume oil, it may leave stains.
✔️ Top notes is Bergamot
✔️ Middle notes are Angelica and Patchouli.
✔️ Base notes includes Coumarin, Amber and Musk.
Unfold Luxury :
A mesmerizing fragrance that will never let you settle for anything less. Luxury in a bottle, compare the fragrance with Oud Musk by Killian. This perfume oil is known to create an aura that will make you leave a lingering impression. The fragrance combines with your body's chemistry to create an individual scent for you.
Unveil Aroma:
This perfume body oil is an exquisite blend of Lemon, Cardamom, Coriander, Bulgarian Rose, Geranium, Cypress, Artemisia, Agarwood (Oud), Musk, Rum, Incense and Patchouli as it's top, heart and base notes.
Uncover Ease:
Apply anywhere on your body and your pulse points: Wrists, Behind the ear and neck. For an extended stay, use perfume on your clothes: below the cuffs, beneath the collar and sides. The stay lasts 6-8 hours on the body and more than 36 hours on clothes conveniently.
Unlock Comfort:
Packaged in a sleek roller-ball glass bottle. This perfume oil is perfect for the men on-the-go. Carry it effortlessly to work, to gym, to parties or to a date night. Any and Everywhere you want to smell good!
Unravel Purity:
Free from alcohol and paraben. It is vegan and cruelty-free, never tested on animals. Blended with the finest perfume ingredients imported from around the world